Enhancing lives, excelling in quality care
A specialist health and social care provider of home are services. We assist you or your loved one to maintain your independence by receiving the care that you need in the safety and comfort of your home, as we understand that home is where you feel happy.
Thank you for visiting our website. We are honoured to know that you have considered us to provide care for you or your loved one. We provide as much or as little support required by you. Be it help with errands a few times a week or 24/7 Round the clock care and support.
We care for adults of any age who need support to continue living independently in their homes. This includes
The elderly
Individuals with complex medical conditions such as Parkinson's
Individuals with physical disabilities
Individuals with learning disabilities
Individuals requiring support after hospital admission or operation
Individuals with a terminal illness
Our services vary from individual to individual depending on your care needs and requirements. We create a care plan that is tailored to your wishes and ensure that it promotes your independence
Round-the-clock care and support.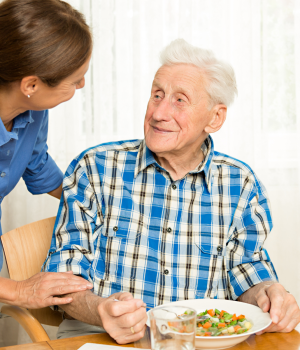 Ongoing support for your daily needs and routines.
Care when you have a terminal illness.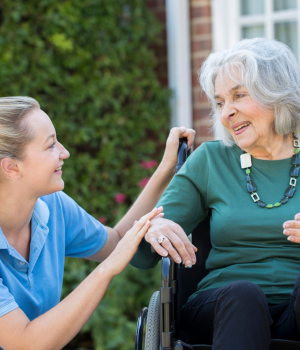 We've outlined several policies and procedures for our staff to follow as they take care of you during these challenging times.
We follow COVID-19 guidelines as stipulated by the government and local authorities and we go above and beyond to keep your loved ones safe.